The solution that your company needs to reach the next level The support and professional advice to carry out your goals without getting lost along the way.
What is business consulting?
Business consulting is a service that provides guidance and support to companies that have to carry out certain activities such as

Detection of inefficiencies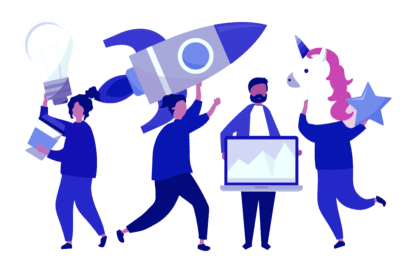 Areas benefited in the organization.
Through business consulting services, different areas of the organization benefit: administration, finance, accounting, marketing, sales, legal, human capital, technology, manufacturing, logistics, and others.
An added value for the deployment of your company
A business consultancy aims to help clients achieve their business goals by providing effective solutions based on innovation and industry-accepted practices. It is a value-added service that, if done well, plays an important role in the deployment of a company.
Why hire a business consulting service?
As a company expands, its complexity increases, and the support of external professionals is necessary to help solve the problems that arise. The external service allows a solution without the "contamination" of the daily operation or the vices of the company.
Our goal is to help you. We have more than 10 years of experience in management software. Unfortunately, many stories are told about ERP software vendor selection projects wasting time and money by taking shortcuts and not working hard enough in the evaluation and selection process.

Reduces the risks of a choice and enables conditions to be negotiated with suppliers

It minimizes the main obstacle of all projects: resistance to change.

It helps to qualify better providers and the solution they offer.
WitNip Tech consultant skills
WitNip Tech has experience in the domain as a specialist and can deal with the subject in depth. Not only for having participated as an advisor in other projects but also for being part of task execution teams.
Our experts await your message.
Save time and money. Complete the form, and you will receive the contact of an expert consultant.