It is time to reduce costs, time and risks. The pressures on organizations and companies around the world are increasing. As a result, companies need to improve their processes to achieve greater agility, effectiveness, and efficiency.
Why a process consultancy?
We will not reinvent the company with our service but will identify possible improvements and apply new technologies to provide solutions to large and small companies.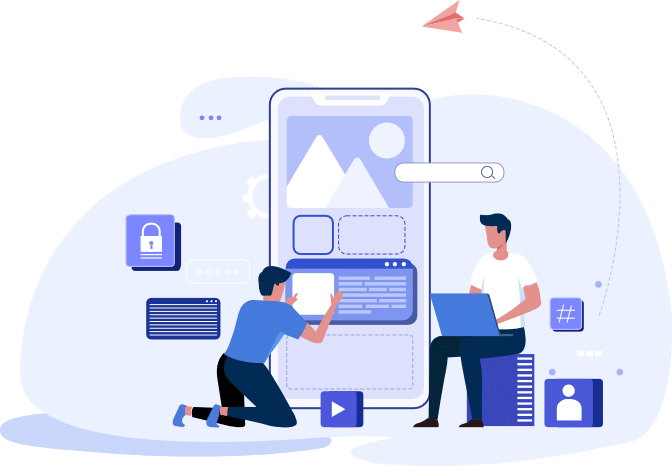 Agility
The company becomes able to adapt to changes and grow.

Effectiveness
The company becomes more productive in cost, time, and quality.

Efficiency
The company becomes capable of achieving its business goals.
We give speed to your projects.
With WitNip Tech we give speed to your projects. Moreover, we accompany you in its implementation to make your investment profitable


We will help you increase the company's profitability, make production efficient, adapt the organization to the market, optimize processes, develop digital assets and enhance human talent, among other needs.
Process consulting methodology
We carry out process consulting through a discipline that combines technologies and methodologies known as Business Process Management, also called BPM (Business Process Management). It is based on a continuous improvement cycle made up of four stages:
Our experts await your message.
Save time and money. Complete the form, and you will receive the contact of an expert consultant.